Supporting Our Community
These retreat sponsors have generously supported us. Once the big day happens, in your room will be a special treat! We all be voting for the costume party contest & receive a prize!
Check out YOUR GIFT BAGS for these free gifts!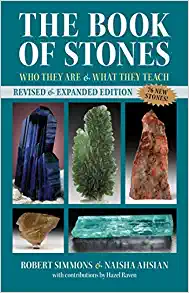 Debbie Duncan,
Contest prize, The Book of Stones, by Robert Simmons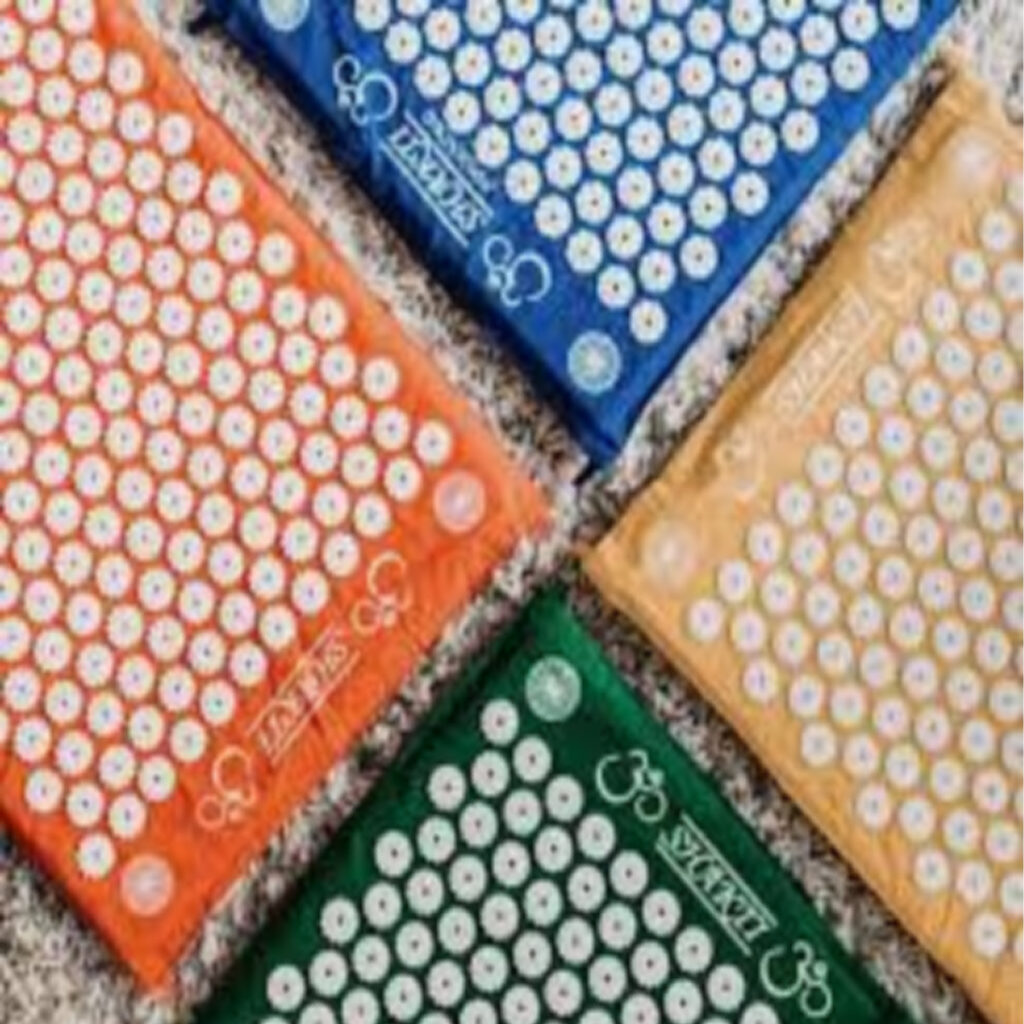 Sharon Celkis-Crakes
Contest prize, Shakti Mats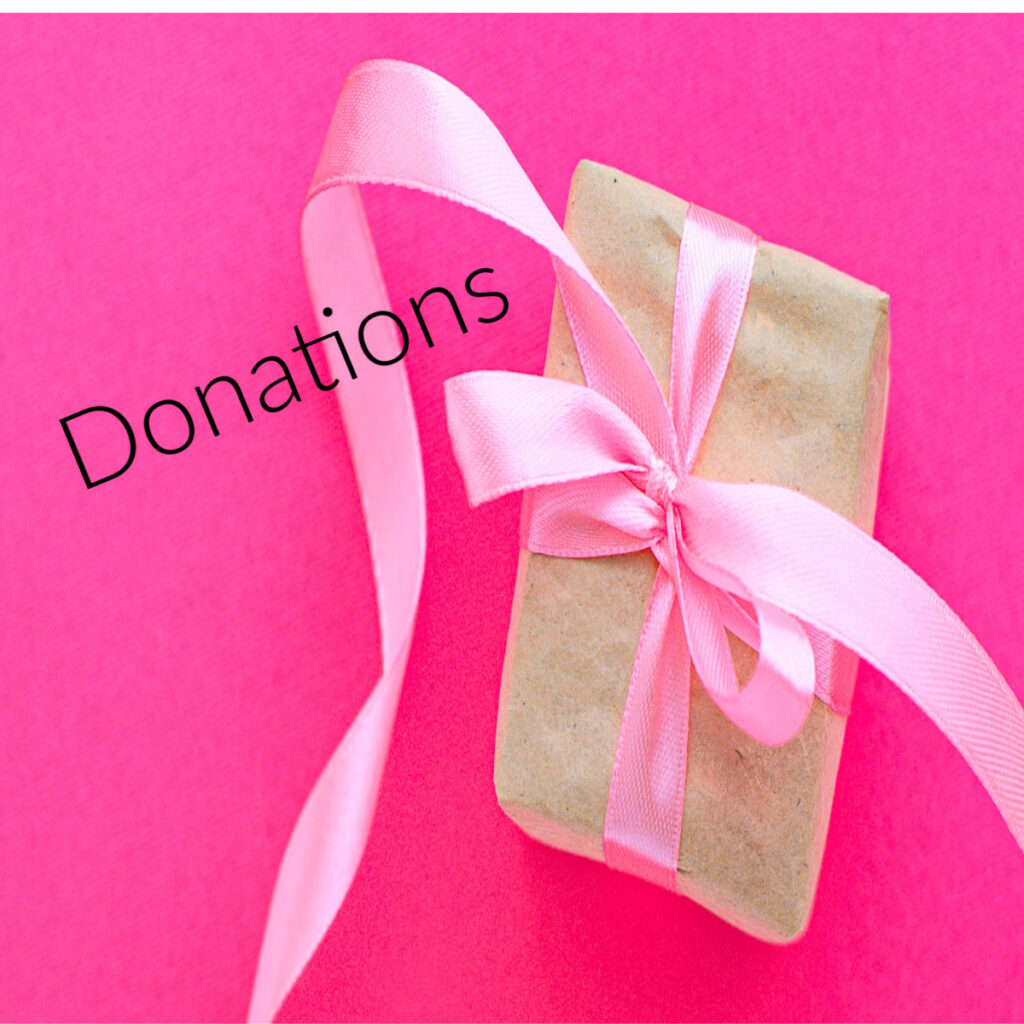 Anonymous Donations
Pendant Necklaces, Hand-crafted Pendulums, & more to come!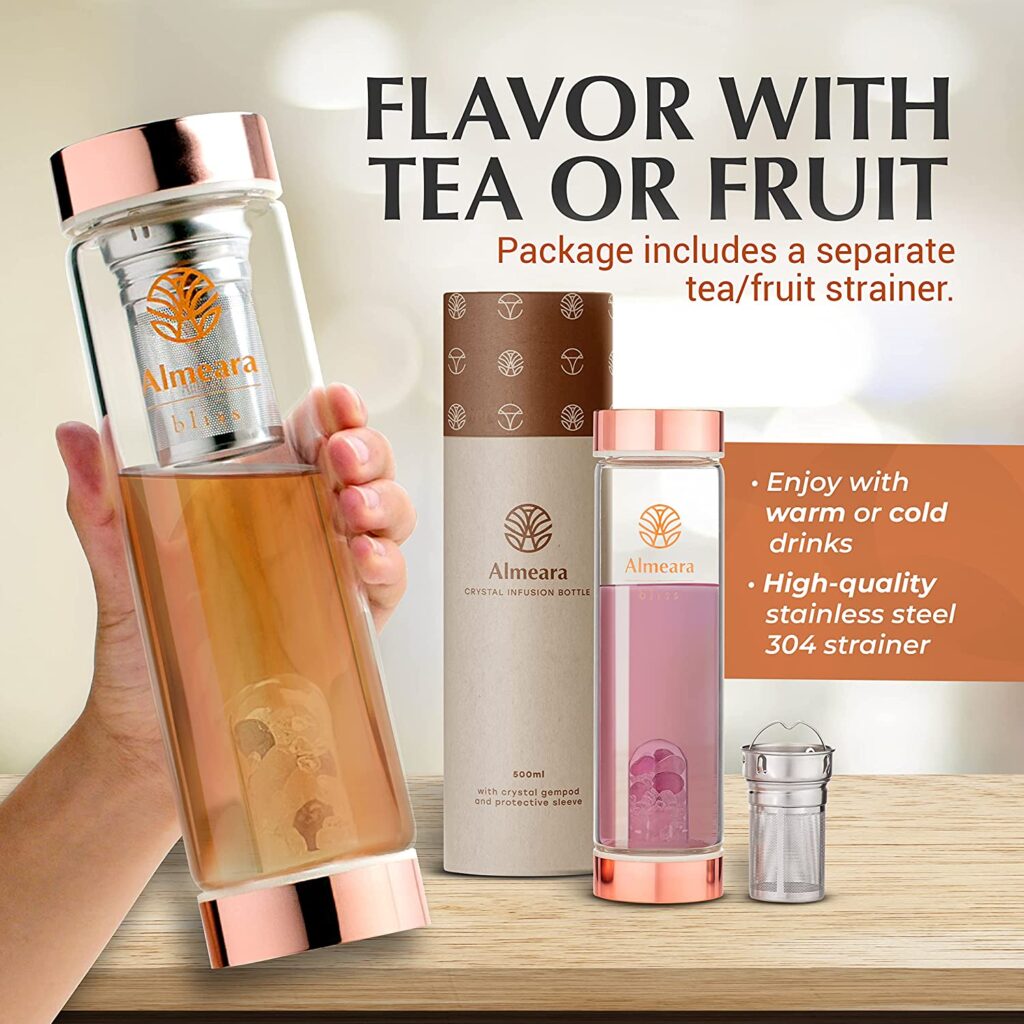 Debbie Duncan,
Contest prize, Almeara Crystal Infused Water Bottle