Wisconsin Wellness Retreat, A Summer Self-Care Sanctuary
July 6-7-8-9 Dodgeville Wisconsin Art Ventures Retreat Center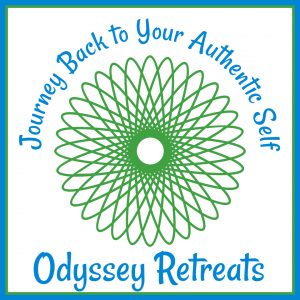 OUR 4 DAY RETREAT OFFERS YOU
4 DAYS & 3 NIGHTS
ALL INCLUSIVE LODGING
LIKE-MINDED COMMUNITY
8 HEALTHY MEALS with SPECIAL OPTIONS
GIFT BAGS
SELF DISCOVERY
NATURE WALKS
SPA ADVENTURES
METAPHSYICAL CRAFTS
CRYSTAL SINGING BOWLS
EMPOWERING WORKSHOPS
PSYCHIC STUDIES & HUMAN DESIGN
"Need a roommate? We can match you using our Roomie Questionnaire!"
Don't have a roommate? We got you covered.
DOUBLE OCCUPANCY OR TRIPLE OCCUPANCY
$450.00 EARLY BIRD SPECIAL, TRIPLE OCCUPANCY
Our Staff & Participants follow county guidelines for current Covid policies.
Refund policy:½ back before July 4th. ¼ July 5th and after
No smoking/alcohol/drugs on the premise
Located on more than 548 acres – Bordering Governor Dodge State Park in Wisconsin
Our mission is to provide healing retreats in natural environments to people who work in metaphysics in order to replenish them physically, mentally, emotionally, and spiritually.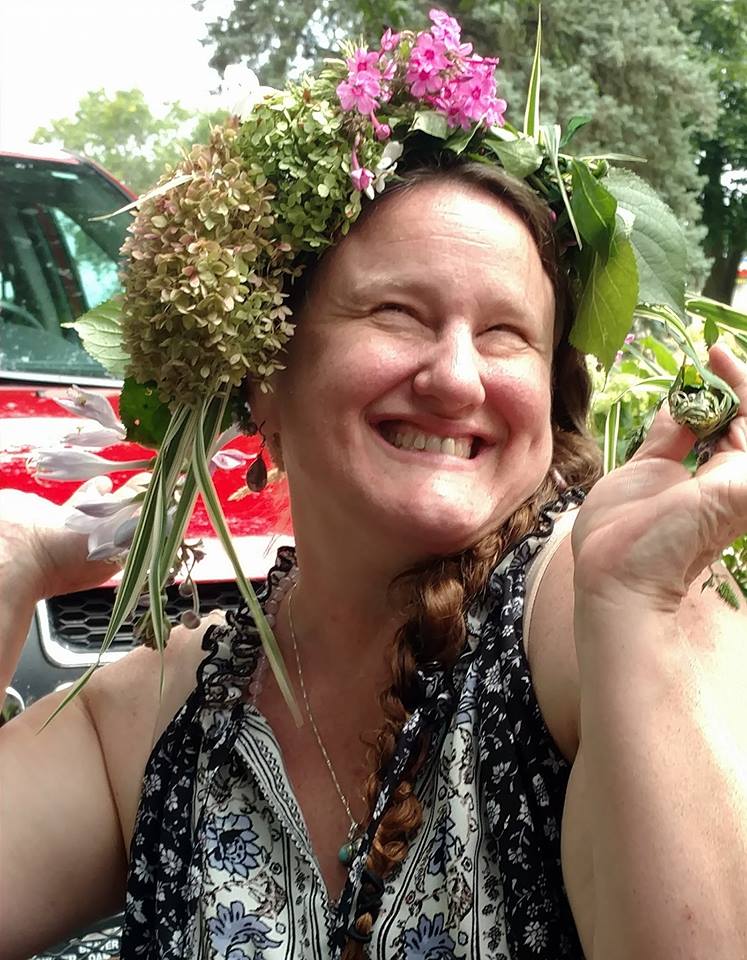 Kathy Milanowski is an expert in manifestation and specialist in energy modalities, psychic abilities, crystal gridworks, and sound healing. Educating and empowering others is important to Kathy, and she greets each day with a heart-full personality. Kathy has organized wellness/metaphysical retreats as well as LRMT retreat in Hawaii.
She is a Licensed Registered Master Teacher (LRMT) & ICRT Mentor Teacher with the International Center for Reiki Training.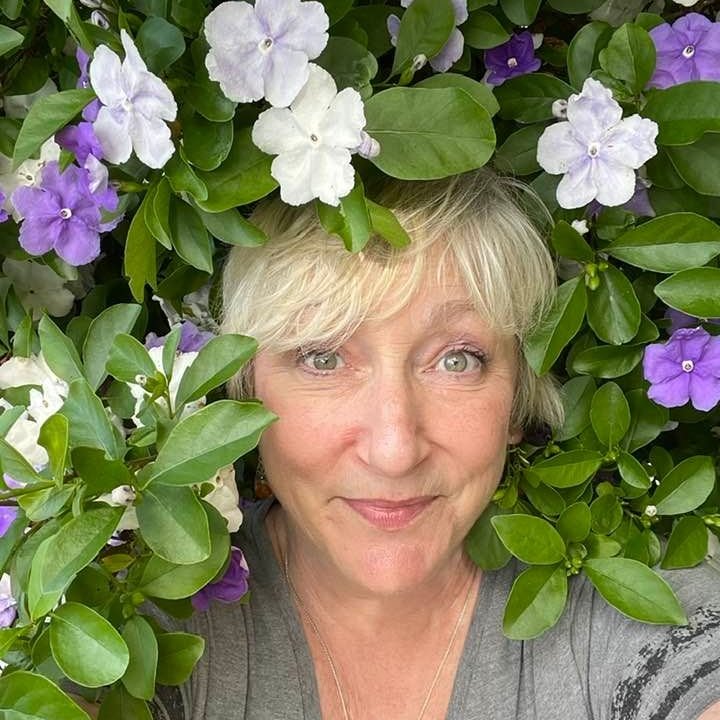 Karen Caig, a former college English professor, has led groups of students to 20 different countries. Her love for travel combines with her love for exploring the outer landscapes of nature and the inner landscapes of the mind and spirit–making her a perfect wellness retreat host.
She is a Licensed Registered Master Teacher (LRMT) & Social media expert.
Special Guest!
Since 1998, Dawn Falbe has been heard on a variety of radio stations across the USA and internationally answering listener's important life questions. She will be presenting a Human Design reading for the group, and one lucky participant will win a free consultation valued at $150. In the gift bag, she is offering a discount coupon to receive an individual reading for $99 instead of $150!
EVENTS INCLUDE: FIRE & WATER CEREMONIES, WATERFALL NATURE HIKE, HUMAN DESIGN GAMES, CRYSTAL SINGING BOWLS & REIKI EXPERIENCES / MEDITATIONS, GODDESS/GOD PARTY, & SPA PARTIES