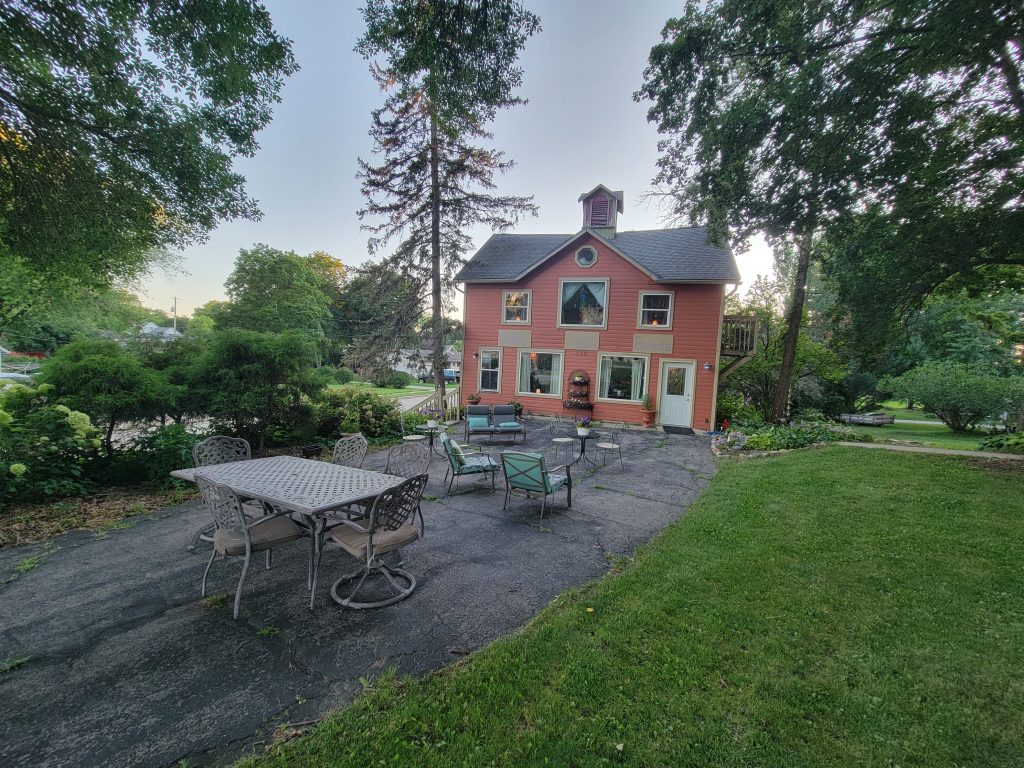 Carriage House Events
Under one roof there is an array of gifts for your magical, holistic & health needs plus a center for spiritual growth. We are a cheerful, loving, compassionate bunch that enjoys & embraces our connection process with ourselves & creation. No matter what our paths are, we are all learning to cherish our own temple and we invite you to join us.
---
Wellness Wednesdays!
You are invited to join Kathy Milanowski at the Carriage House in Deerfield Wisconsin. Enjoy the sacred space is designed for each event special for you. Also the gift store will be open at your leisure .
The Carriage House Schedule
All events are $20 @ the door. exact change or Venmo.
Credit Card Payments, If you need to use an credit card payment other than above options you will need to prepay with Eventbrite $25 or pay at the door before 6pm.
SAVINGS! You can also purchase with Kathy a Bundle Deal for 5 mix match events for $100.00
Reiki Share,
1st Wednesday of the month 6-730pm
These are designed for Reiki practitioners or someone that is intrested in Reiki.
---
Meditation Night,
2nd Wednesday of the month 6-730pm
This is for anyone, enjoy the special meditations and journeys Kathy offers the group. These are unlike anything you experienced. The scared space is infuse and empowered with Kathy's heart space.
---
Psychic Share,
3rd Wednesday of the month 6-730pm
This is for anyone at any development of their psychic skills, that wishes to exchange giving and receiving psychic readings.
---