Wisconsin Wellness Retreats with Kathy Milanowski. Kathy is your event host, join her and others that help create these wonderful events for your well-being, growth, and exploration. Each retreat is tailored with a different metaphysical flair with workshops, events, foods, and atmosphere.
"My mission is to provide healing retreats in natural environments to people who work in metaphysics to replenish them physically, mentally, emotionally, and spiritually."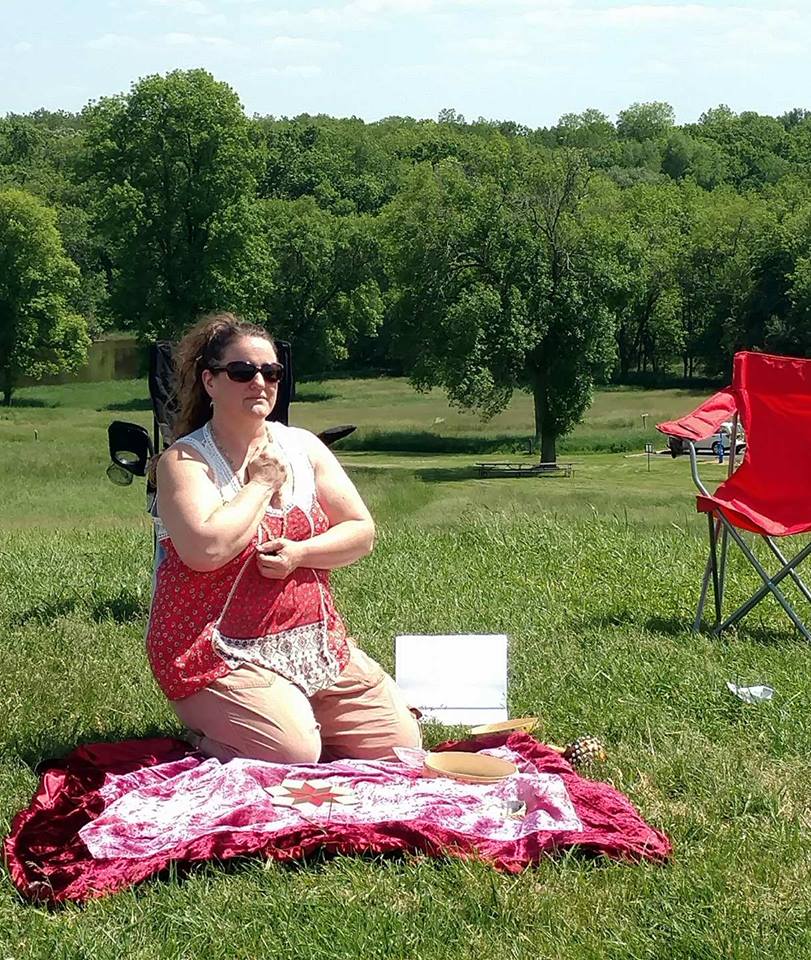 Kathy Milanowski is an expert in manifestation and a specialist in energy modalities, psychic abilities, crystal gridworks, and sound healing. She teaches Reiki and other metaphysical topics. Educating and empowering others is important to Kathy; she greets each day with a heart-full personality.
Wisconsin Wellness Retreat was definitely spirit guided. After Kathy developed her practice in Wisconsin, spirit soon invited her to create a place where people can rest, relax, and replenish yearly with her.
After getting an overwhelming response from her students and clients about having an overnight sleepover at her wellness center, it took Kathy several years to listen. She realized this was a calling she had to listen to when Spirit directed her to a center in Dodgeville, Wisconsin. Kathy still waited for a total of 6 years. Although hosted retreats for other spiritual professionals at her Center.
Then after the Covid pandemic, her heart amplified and overtook her anxious mind–and the 2022 retreat was created. Her confidence grew as she co-led a very special Reiki retreat with her best friend and colleague Karen Caig at William Rand's house in Maui. In only 3 months, they created, launched, and filled the retreat. The participants of 2021 gave raving reviews, and it flowed very well.
Join her as each retreat she creates will have a different spark to it. One thing will always be in common with each retreat. You are invited to join her sacred space and feel the unconditional love to support your inner growth. Invite a friend and enjoy the discount rates by sharing a room. If you can not sleep over consider a Day Pass.
Retreats 2023