Adamah Retreat Center
Host Kathy Milanowski, 3 Days & 2 nights
November 3-4-5 2023
Our 3 Day Retreat Offers You
Empowering Experiences for YOUR Support & Growth
5 HEALTHY MEALS with SPECIAL OPTIONS
3 DAYS & 2 NIGHTS & YOU HAVE OPTIONS OF:
ALL INCLUSIVE LODGING
THE PASS: JOIN WITHOUT LODGING
EMPOWERING WORKSHOPS – SELF DISCOVERY
PRESENTATION, "CREATING A POSITIVE SPACE"
2 HEART ACTIVATIONS, journey experience
NATURE WALKS & STARGAZING
DESPACHO WORKSHOP
FIRE CEREMONY
CREATE YOUR OWN:

Medicine Pouch
Sacred Rattle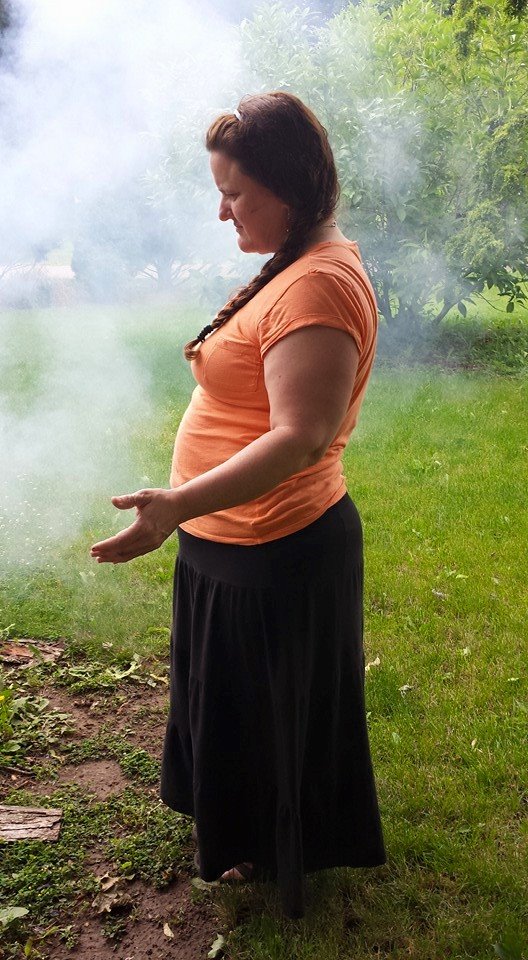 Step 1: Please fill out registration form
"Need a roommate? We can match you using our Roomie Questionnaire!"
Step 2: Choose your Experience
Choice 1:
BEST Deal, the Experience with Lodging
This includes lodging, events, entertainment, and meals for 3 days & 2 nights
---
Join us even it's for a day
---
Choice 2: DAY PASSES
This includes all events, entertainment, and meals 8am-830pm
Day passes get you: Choose: Saturday 1-Day Pass or 3-Day Combo Pass
Our Staff & Participants follow county guidelines for current CDC policies.
Refund policy: 1/2 back July, 1/4 back before September 2023. Payment and transfer fee are additional.
No smoking/alcohol/drugs on the premise
---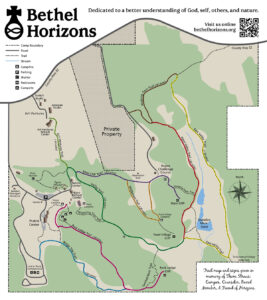 Located on more than 548 acres – Bordering Governor Dodge State Park in Wisconsin
My mission is to provide healing retreats in natural environments to people who work in metaphysics to replenish them physically, mentally, emotionally, and spiritually.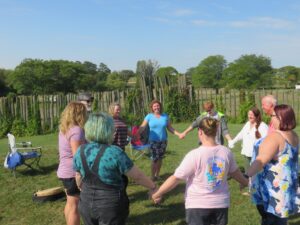 Kathy Milanowski is an expert in manifestation and a specialist in energy modalities, psychic abilities, crystal gridworks, and sound healing. She teaches Reiki and other metaphysical topics. Educating and empowering others is important to Kathy; she greets each day with a heart-full personality.